Since 1931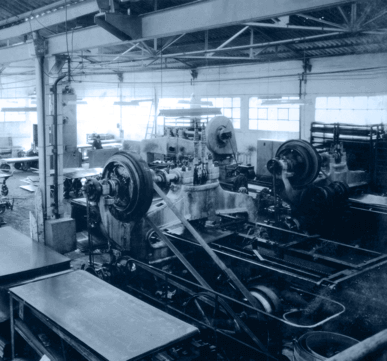 In 1931 we started up in IMAR, the first perforated sheet metal manufacturing machine in Southern Europe. In those years, it was an innovative move. Today, we still think it is. In the engineering and manufacturing of all kinds of solutions in perforated, dimpled, stamped, and expanded sheet metal. Providing solutions to the needs of our clients in two main areas: Industrial and singular architecture.
VALUES
Heritage
Manufacturing metal solutions since 1931.
Know How
Acquired from producing more than 1 million square meters since 2000.
Bespoke Solutions
Making unique applications through a broad range of materials, production processes and finishes.
Comprehensive Service
From engineering and design services to systems and products to be installed.